Mills County Sheriff's Deputies execute search warrant on local residence Child Pornography discovered.
Sheriff Clint Hammonds reported Mills County Deputies have recently been heavily involved in what began as aggravated sexual assault of a child investigation and evolved into child pornography. Sheriff Hammonds stated that Inv. Stephanie Brown received report of a possible child sexual assault on July 1, 2015. During the course of the investigation numerous witnesses and victims were interviewed about many different possible sexual abuse cases stemming from many years past involving minor children related to the suspect. The suspect was identified as 72 year old Michael David Holley of Mullin, Texas. On October 14, 2015, Mills County Sheriff's Deputies executed a search warrant at the Holley residence located on Farm Road 574 in Mullin, Texas. Numerous electronic devices were seized during the search and were analyzed after the seizure. Several hundred images of underage female girls were discovered on some of the devices. On November 10, 2015, Sheriff's Deputies executed arrest warrants for Michael Holley and his wife 70 year old Donna Pauline Holley for Felony Possession of Child Pornography. Both individuals remained in custody in lieu of $100,000 as of press time.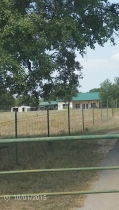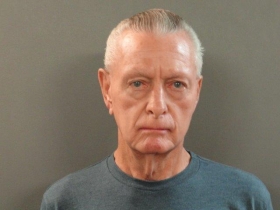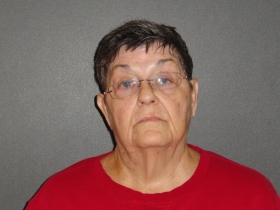 In other news Sheriff Hammonds reported the quick identification and arrest of 41 year old Michael James Coleman of Tow, Texas. On October 21 the Mills County Sheriff's Office received a report of a pressure washer that had been stolen during business hours at a local merchants business. A newly installed video survelliance system caught images of the suspect committing the theft. The Mills County Sheriff's Office has recently created a website (millscountysheriff.org) and a Facebook page. Chief Deputy Chris Green posted Coleman's photo on our website and social media page and by the next day Coleman had been identified and arrested in Llano County, Texas.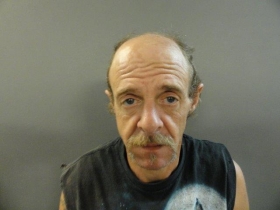 Sheriff Hammonds encourages everyone to follow our website and social media page to stay up to date with occurrences in our community.