Sheriff Clint Hammonds reported numerous person were arrested in recent weeks for drugs and weapons offenses. On October 3, 2015, Deputy Johnny Brown stopped female driver for traffic violation on US 183 south of Goldthwaite. During the contact Deputy Brown identified 17 year old Luis Richard Campos of Santa Rosa, New Mexico that was consuming alcohol inside the vehicle. Deputy Brown obtained consent to search the vehicle which resulted in the recovery of loaded .38 revolver pistol under Campos's seat. Campos was charged with minor in consumption and unlawful carrying of a weapon. Another Passenger identified 58 year old Joseph Eugene Garcia of Albuquerque, New Mexico was placed under arrest for prohibited weapon. The female was not charged and was released.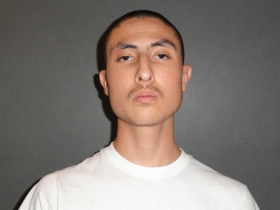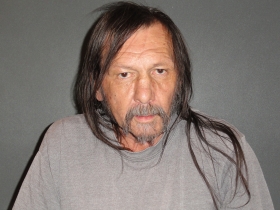 October 6, 29 year old Joseph Aguirre of Brady, Texas was apprehended in Michigan on an outstanding warrant out of Mills County 35th District Court for Motion to Revoke Probation for the offense of Delivery of Controlled Substance, Unlawful Possession of Firearm by Felon. Aguirre was transferred back to Texas and is currently in the Mills County Jail awaiting trial.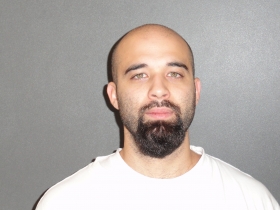 On October 13, 38 year old Tonya Sue Collins of Liberty Hill, Texas was arrested after being indicted for felony Forgery charges stemming defrauding an elderly victim. Collins is currently held awaiting trial for her offense. This same date Deputy Johnny Brown conducted a traffic stop on US 183 south of Goldthwaite. Deputy Brown identified the driver identified as 26 Jarrod Scott Smith of Houston, Texas and immediately detected marijuana emitting from the car. Other occupants in the car are identified as 20 year old Kellcee Aubra Justice of Round Rock, Texas and 32 year old Corey Trumane Vorish of Houston, Texas. While Deputy Brown was dealing with the three individuals another vehicle stopped at a distance behind them during the stop. A call for assistance prompted deputies to make contact with the other individual parked behind them. That individual was identified as 25 year old Tiffany Winzer of Stafford, Texas. A probable cause search revealed marijuana inside of the first vehicle and two handguns were also discovered during the search. Smith, Justice, and Vorish were all charged with possession of marijuana and unlawful carrying of a handgun. Winzer did not even have a driver's license to drive the vehicle she was in and consented to a search of her car. A search of that car revealed Winzer was in possession of prescription pills that were unlabeled. Winzer was arrested for possession of controlled substance. All individuals were transported to the Mills County Jail were they have made bond and are awaiting trial.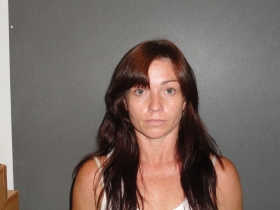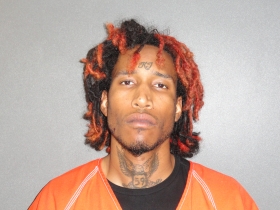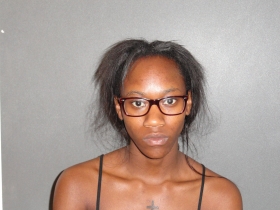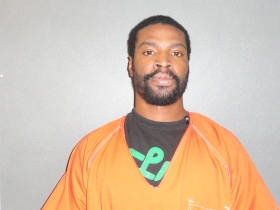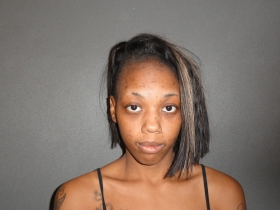 On Wednesday, October 14, 2015, 35th District Judge Steve Ellis sentenced the following individuals to serve county jail and prison sentences in the Texas Department of Criminal Justice. Carlos Morales Martinez 33 years of age of San Saba, Texas was sentenced to six months in the county jail a probation violation stemming from unauthorized use of a motor vehicle. 45 year old Tommy Joe Pierce of San Saba, Texas was sentenced to three years confinement in the Texas Department of Criminal Justice for possession of a controlled substance in a drug free zone.