The Mills County Sheriff's Office reported a few arrest in the past week. The Mills County Sheriff's Office and Texas Highway Patrol responded to a minor accident in the parking lot of a local business on Saturday, August 13th. Texas Highway Patrol conducted the crash investigation which resulted in the arrest of 45 year old Steven Wade Bridges of Goldthwaite for driving while intoxicated. Bridges was transported to the Mills County Jail where he was released on bond the following day.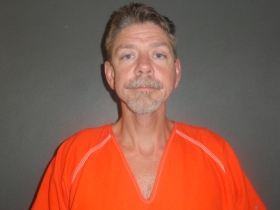 Shortly afterwards The Mills County Jail received an inmate wanted for a Mills County Warrant for the offenses motion to adjudicate aggravated assault from a previous charge. The individual is identified as 21 year old Michael Allen Moore of Bovina, TX.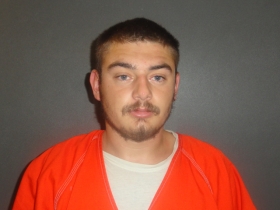 On Sunday, August 14th at approximately 12:48 PM, a Mills County deputy stopped the driver of a vehicle for traffic violation on US 183 south of Goldthwaite. During the stop the deputy made contact with 30 year old Kevin Douglas Kelly of Austin, Texas who had just finished smoking marijuana in the vehicle. The deputy conducted a probable cause search of the vehicle and recovered THC laced candy and marijuana. Kelly was arrested and charged with possession of a controlled substance penalty group 2 over 4 grams but less than 400 grams and possession of marijuana. Kelly has since been released on bond and is awaiting trial.