Sheriff Clint Hammonds reported numerous arrest from mid-July until the first part of August. On July 18, 2016 at approximately 7:18 PM, 24 year old Marissa Shantal Navarro of Lubbock, Texas was arrested for possession of marijuana after a routine traffic stop on US 183 south of Goldthwaite.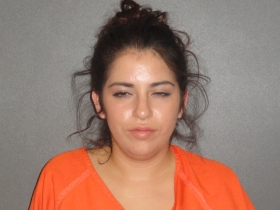 On Friday, August 22, 2016 Mills County Deputies were investigating child welfare issues in Mullin at a residence located at 505 S. 6th Street. As a result of the investigation 28 year old Erica Nicole Shelton of Mullin was arrested for Possession of a controlled substance (methamphetamine), tampering with evidence and endangering a child all of which are felony charges. Shelton was transported to the Mills County Jail where she magistrated by Judge Leland Knight and released on bonds totaling $27,500.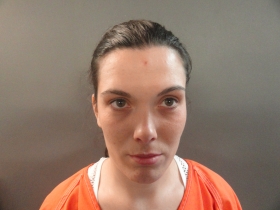 The last week in July several individuals from Mills and Hamilton counties surrendered themselves to Mills County authorities as a result of numerous felony indictments from Comanche County, Texas. Christi Morgan of Priddy, Texas was arrested on a warrant charging Aggravated Assault w/deadly weapon, deadly conduct and unlawful restraint. Roy Lee Seider also of Priddy was arrested for Comanche County charge of aggravated assault w/deadly weapon. 29 year old David Allen Seider and 50 year old Virgil Ray Seider of Hamilton were arrested for aggravated assault w/deadly weapon, deadly conduct and unlawful restraint. All the above individuals have been released on bond and are awaiting trial.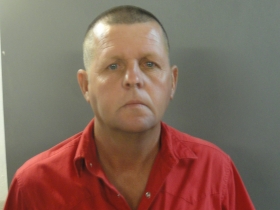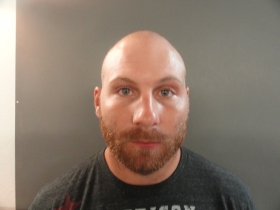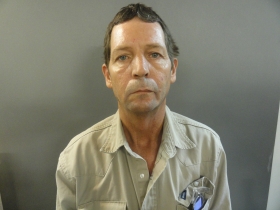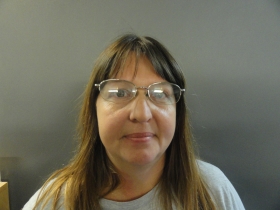 On Tuesday July 26, at approximately 3:00 PM, 22 year old Jorge Armando Melgoza of Goldthwaite was arrested on a warrant for sexual assault. The arrest was the result of an investigation that began on July 23rd after investigators were alerted by Brown County authorities that child under 17 was at the Brownwood Regional Hospital and had made an outcry of being assaulted. Investigators were able to gather enough probable cause to obtain a warrant for Melgoza. He is currently free on a $40,000 bond for the offense and is awaiting trial.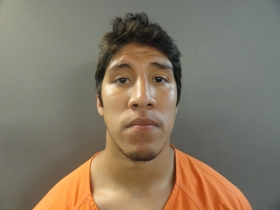 Then on Wednesday, July 27, 35 year old Tammy Lynn Jones of Austin was arrested for driving while license invalid and was later released on bond.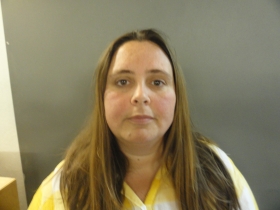 On Friday August 5, at approximately 8:26 PM, 59 year old Harry Mitchell of Brady, Texas was arrested for bail jumping for a Driving while intoxicated.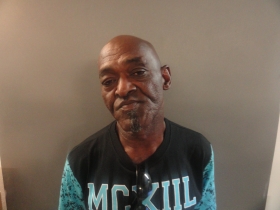 Shortly thereafter at approximately 12:54 AM, Deputies responded to a disturbance at a residence located on US 84 east of Goldthwaite. Deputies arrived and found a male intoxicated and trashing the residence. After interviewing witnesses it was determined that 45 year old Richard Gary Forester had assaulted another male party in the residence. Forester was arrested for misdemeanor assault and placed in the County Jail.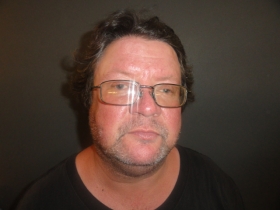 On Saturday, August 6, at approximately 9:04 PM, Mills County Deputies responded to a report of a disturbance in the 1600 block of Fifth Street in Goldthwaite. As a result of the call 51 year old Camie Gumibellot of Goldthwaite was arrested and charged with misdemeanor assault. Guimbellot has since pled in this case and is laying out her fine in the Burnett County Jail.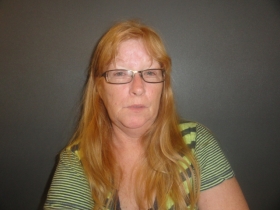 Finally on Monday August 7, at approximately 7:30 AM, Mills County Sheriff's Office responded to a report of an individual unresponsive in a vehicle on Farm Road 2005. Mills County Deputies arrived and found 45 year old Hermenegildo Maldonado-Guzman passed out in the driver seat of his vehicle. Deputies arrested and charged him with public intoxication and placed him in the Mills County Jail.