Sheriff Clint Hammonds reported several arrests for the during the first to mid part of December 2015. On Sunday, December 6, 2015 at approximately 4:09 PM, Deputy James Purcell responded to a report of a female that had called 911 and stated that she was drunk and wanted to go to jail. Deputy Purcell was able to locate the female in the 1400 block of Pine Street who is identified as 52 year old Lisa Michelle Kolb of Goldthwaite. It was determined that Kolb was intoxicated to the point she was a danger to herself and was arrested for public intoxication.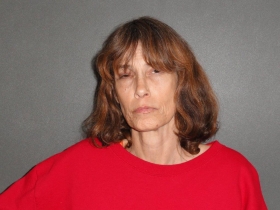 On Wednesday, December 9, at approximately 2:42 PM, Inv. Stephanie Brown arrested 45 year old Harland Keith McDavid of Goldthwaite for driving without a license. Inv. Brown had earlier in the week warned McDavid about driving. At approximately 6:04 PM , Deputy Johnny Brown made a routine traffic stop on US 183 south resulting in the arrest of 43 year old Misty Dawn Kirkham of May, Texas for the offense of driving while license invalid.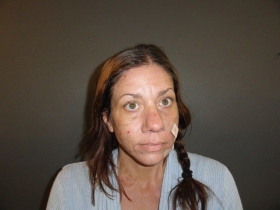 On Thursday, December 10, at approximately 6:30, Deputy Johnny Brown was on patrol in Goldthwaite when he saw previous theft suspect in the 1400 block of Fisher. Deputy Brown made contact with the suspect and found that 26 year old Christopher Michael Mantia of Goldthwaite was wanted on Felony charges in Lampasas County for forgery of a financial instrument enhanced because the victim was elderly. Mantia has since been extradited back to Lampasas to stand trial.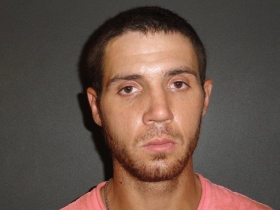 On Wednesday, December 16, at approximately 6:37 PM, Deputy Johnny Brown was sitting in the Red Bud parking lot when he witnessed a driver stopped at the red light at Hannah Valley and Fisher Street. Deputy Brown saw that the driver of a semi-truck was traveling south on Fisher Street. Deputy Brown reported that the light turned yellow and the driver of the semi-truck accelerated resulting in the disregard of the red light and colliding with the other driver. The semi-truck driver was identified as 25 year old Viktor Myronchuk of Gresham, OR and was placed under arrest for reckless driving. Fortunately there were no serious injuries.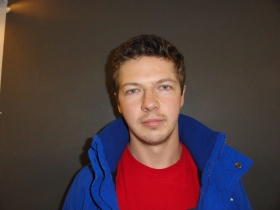 On Friday, December 18, at approximately 7:04 PM, Deputy Rick Pickard received a call regarding a driver traveling at a high rate of speed had just ran into a carport in the 1700 block of Parker Street. Caller advised that the suspect vehicle left the scene and was dragging pieces of the car and carport. Deputy Pickard located the driver 23 year old Jonathan Bennett in the 1700 block of Cline Street. Bennett was placed under arrest for driving while intoxicated and driving while license invalid along with numerous traffic citations. Bennett is currently out on bond.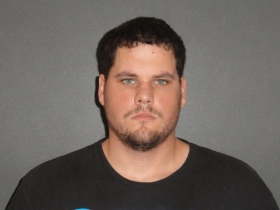 On Tuesday, December 21, at approximately 6:00 PM, Trooper Mark Owens and Deputy Johnny Brown conducted a traffic stop on a 2009 Chevrolet Impala on US 183 south of Goldthwaite. Officers made contact with 19 year old Tanner Joe Thompson of Blanket, Texas. During the stop a search of the vehicle was conducted resulting in the discovery of 220 Xanax pills in Thompson's possession. During the interview Thompson admitted that he commonly sales the pills to individuals for profit. Thompson was arrested for Manufacturing/Delivery of a controlled substance less than 28 grams a second degree felony. Thompson currently remains in the Mills County Jail in lieu of $50,000 bond.
Individuals noted in this column are innocent until proven guilty in a court of law.